One stop automotive repair shop! Licensed automotive technician specializing in all your repair and maintenance needs on a wide variety of vehicles.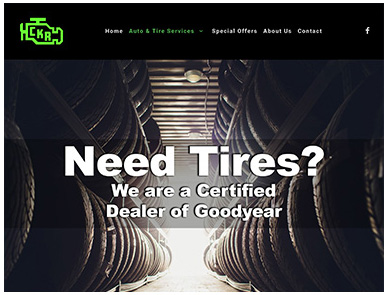 https://www.calebkrepair.ca

Here at CKR we strive to provided quality repair work at fair and competitive rates. We know vehicle problems can be stressful so our experienced and knowledgeable staff go above and beyond to explain the services you need in terms you can understand and do our best to get you back on the road as soon as possible. We value all of our customers and treat and repair their vehicles as if they were our own.