About the Company: Harmony House has room for six women and their children. This means that most women who qualify for our program start at Phoenix Transition House (across the road from us), then move into HH as space becomes available.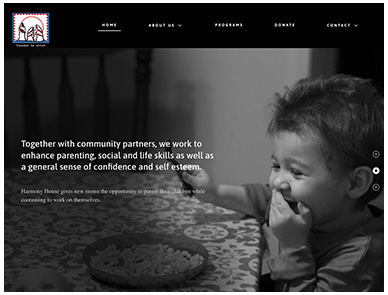 https://harmonyhousebc.com

Supportive housing for women who are struggling with mental health and/or problematic substance use, are pregnant or new mothers in danger of losing their child to the Care of Ministry of Children and Families Development (MCFD).