If you live in Canada you must successfully complete the Canadian Firearms Safety Course (CFSC) to be eligible to receive your Possession and Acquisition License (PAL), or "firearms license". Once you receive your PAL you can legally purchase and own new or used non-restricted firearm(s), and ammunition.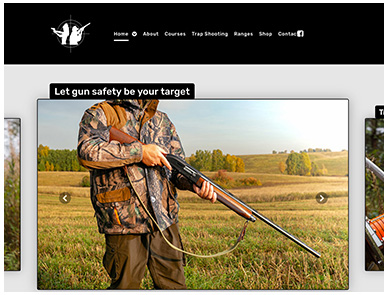 www.katiesfirearmsafety.com

We currently teach Non-Restricted (hunting firearms) & Restricted (short shotguns/ rifles/ handguns), as well as Hunters Education (is currently 100% online for ages 12 and up). My business teaches private and public courses (1-24 students). We are constantly traveling to locations all over Manitoba to run courses.